Thanks for submitting your information! Please continue with the checkout process.
If you want to speed up your success rate, then I'd like to help you do it with a special one-on-one personal coaching session where we'll work together to…
Create a crystal clear vision for "ultimate success" so you know exactly what you want, where you're headed, and what you need to do to make it happen.
Uncover hidden challenges that may be sabotaging your ability to make changes that last or that are slowing down your progress.
Leave this session renewed, re-energized, and inspired to finally achieve the change you seek- once and for all.
If you'd like to take advantage of this very special, very limited, and totally FREE coaching session, answer a few questions and schedule your call.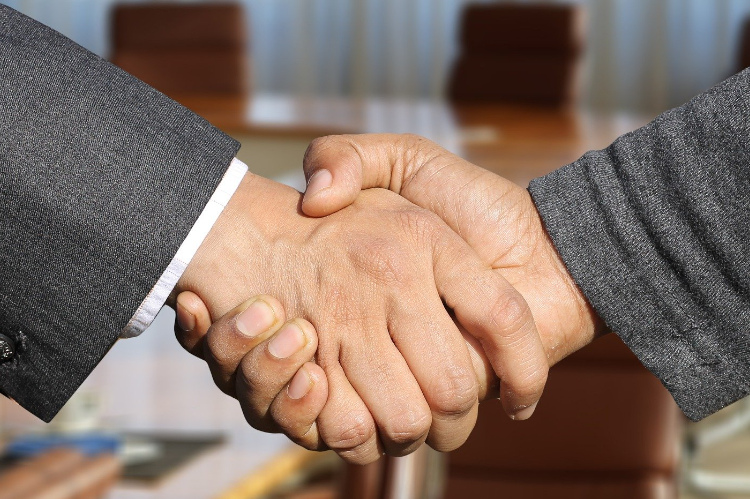 Step 1: Free Phone Consultation
Schedule your Introductory Session.
We'll clarify what you need, how we might work together. Once we determine we are a good fit, we'll discuss pricing and next steps for you.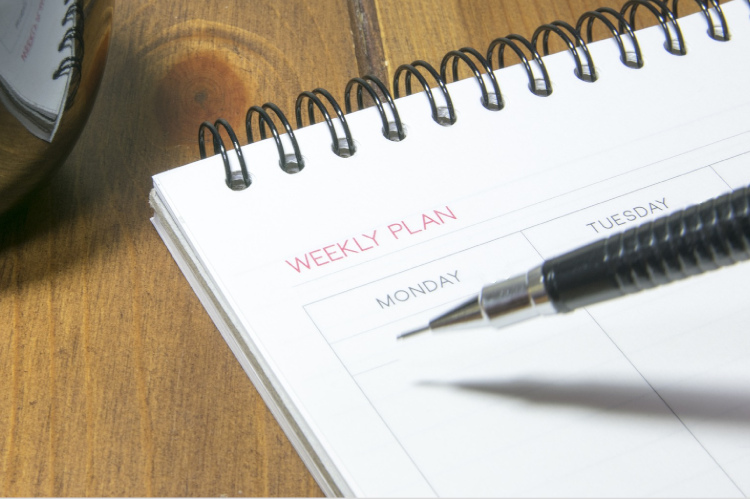 Step 2: Book Your Appointment
Take the first step to creating the change you are seeking, and decide to schedule your first full coaching session.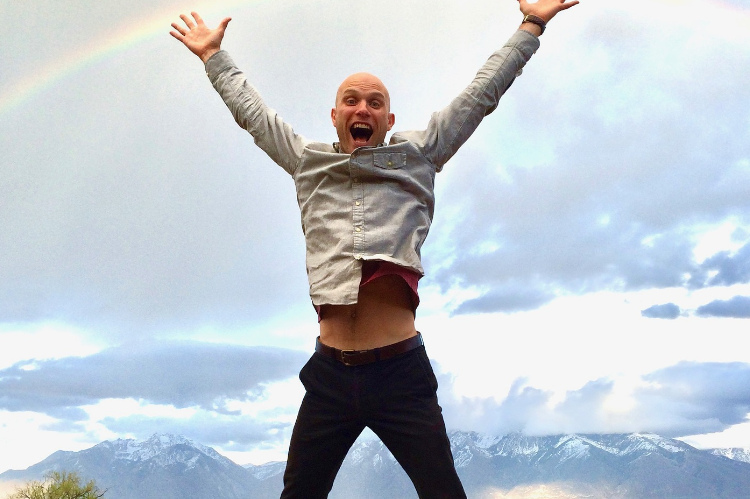 Step 3: Your First Session
Be prepared to learn and change, and get ready to embrace the new you!
In our sessions, we will work to maintain progress toward your outcomes. As we deepen your understanding of yourself, you will learn how to better tap into your strengths, manage undesired behaviors, and respond to problems and emotions in a healthy way.
As we come upon obstacles, we will work through various techniques in order to overcome them and prepare you for what lies ahead.
Standard sessions are usually 1 hour, though we have options ranging from 30 minutes to 5 hours, and packages are available to give you the most value for your investment.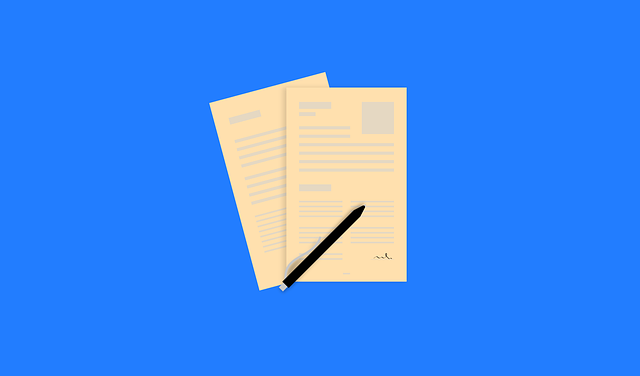 After the session, I feel so much better all around. I've grown a lot and have better insights about everything. My relationship with my husband is amazingly better. I just needed that extra awareness and I feel like a different person, a better me. Thank you so much for helping me figure that out from just one session. I truly appreciate it.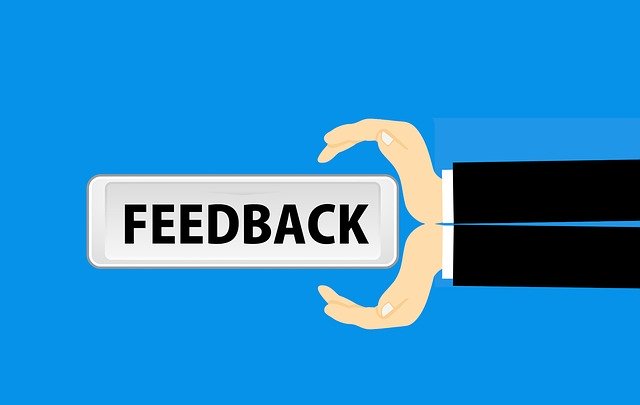 Going to Wes has been the best decision I've made so far. Not only has he helped me on my current relationships with family and friends, he's helped me learn so much about myself. Wes is amazing he makes it easy to talk to him, open up and not feel judged but most importantly he doesn't make me feel crazy.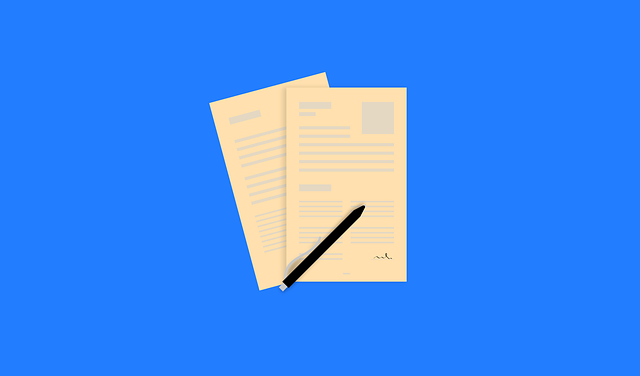 I have had an opportunity to work professionally with Wes. Building a new business from the ground up comes with many challenges both personally and professional. Wes brings unique insights and guidance that has helped me to bring out my A game as an entrepreneur. I recommend Wes!
Thanks for submitting your information! Please continue with the checkout process.
Frequently Asked Questions
Can I get a refund if I'm unhappy with my purchase?
If you are unsatisfied with your coaching, reach out to us to see if your purchase is eligible for a refund.
How do I schedule my appointment?
Upon purchasing coaching, you'll receive further instructions on how to book a time for your appointment.
Can I purchase coaching more than once?
Absolutely! If you find yourself in need of coaching more than once, simply purchase the coaching again.
Hi, I'm Wes Lucus
I've with entrepreneurs and salespeople, as well as couples and individuals all over the world – helping them to master their mindset and maintain consistent progress toward their goals. I support entrepreneurs, teams, and individuals in workshops, mastermind groups, and private coaching.
Learn more at WesLucus.com