Of all of the useful skills in every area of life, the ability to Influence others is by far one of the most valuable and universal.
Whether you are an entrepreneur, manager, teacher, salesperson, employee, or parent, we all need to persuade someone to assist us, buy from us, follow our suggestions, or simply listen to us. And whatever impact we want to make on the world, the community, or the people around us, you must understand the subconsious mind in order to do that effectively.
Drawing from little known elements of Psychology, Hypnosis, and Neurolinguistic Programming, this course will cover:
The role and rules of the unconscious mind
 The 8 pillars of influence 
 The 5-step Sales Process 
 The 4 ingredients to an effective presentation 
 The key elements of non-verbal communication 
 The conversational hypnosis techniques used by the masters 
And much more!
Preview the Course
Watch this brief 2-minute video to learn more about what's ahead:
What you'll learn
How to connect with anyone, anywhere
How to think like a master of influence
How to craft your message for specific personality types
How to be a human lie detector and read body language
How to use embedded commands to minimize resistance
How to use hypnotic language patterns to motivate others and reframe concerns
How to communicate your vision in a way that others will listen, understand, and take action
What Others Have Said About This Course: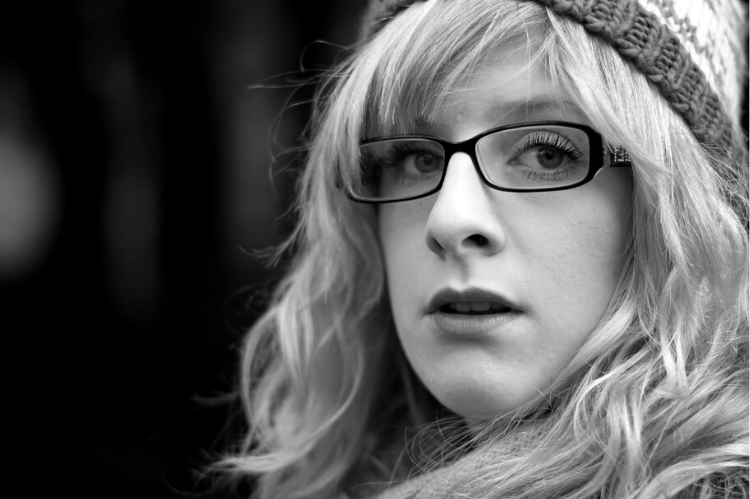 Really enjoyable & I learned a lot that I enjoy applying to my every day.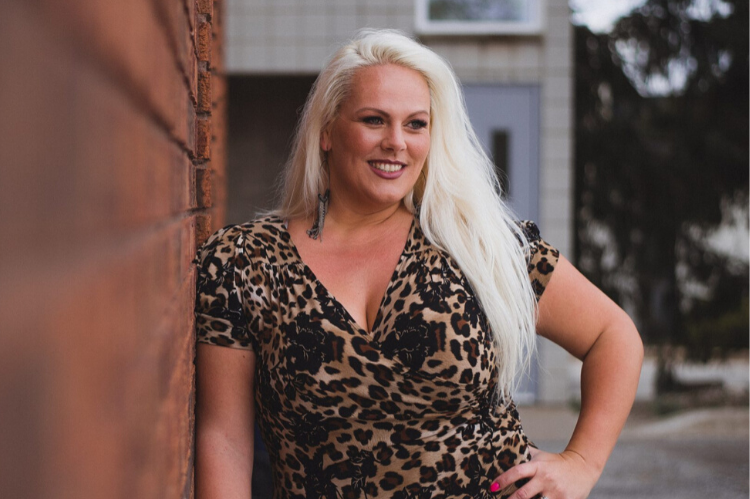 Wes facilitates with confidence and allows the participants to apply the information he's teaching. Highly recommend his workshops!
Christy Primmer
Primetime Consulting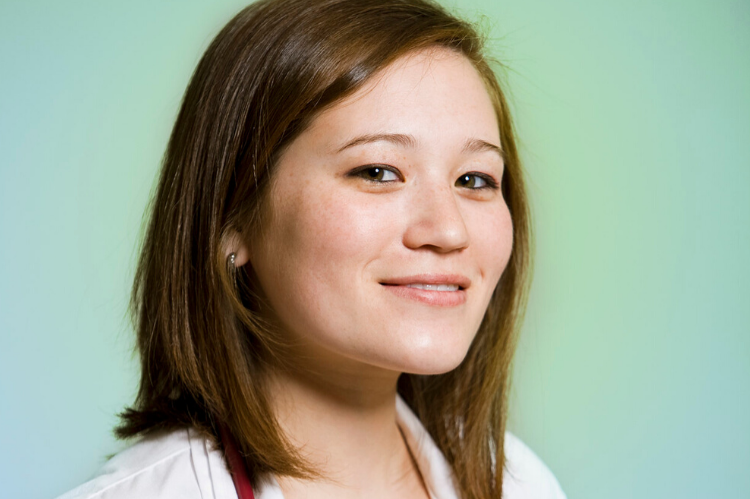 Great info! And explained in such a way which made it easy to understand and connect with info I already have.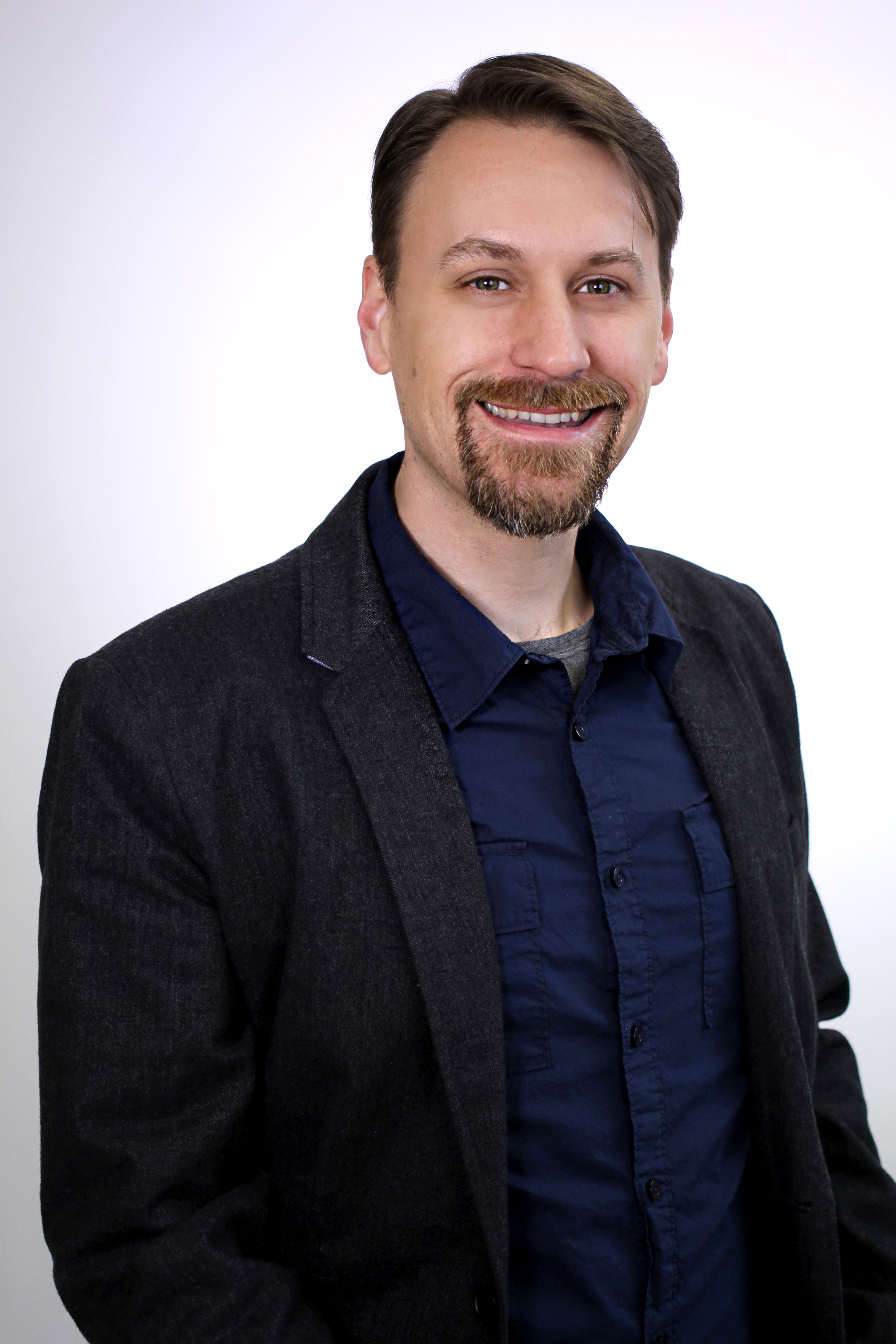 Hi, I'm Wes Lucus
Wes Lucus, MHt, MNLP, MNP has worked with entrepreneurs and salespeople, as well as couples and individuals all over the world – helping them to master their mindset and maintain consistent progress toward their goals. He has conducted trainings and workshops, and consulted for several businesses in the areas of growth, sales, motivation, and team building.
Wes started his first entrepreneurial venture at 15, has built and sold several businesses, and has experience in building, running, and selling small business, as well as peak performance and human potential. He is constantly deepening his understanding of mindset, business, and relationships, having trained with Tony Robbins, Neil Strauss, and several local practitioners. When he's not working with clients or engaged in a seminar, he'll likely be found reading or spending time with his family.
Wes lives in Orange County, CA with his wife and 2 children. He enjoys philosophy, entrepreneurship, and any opportunity to learn and explore the unknown. He currently supports entrepreneurs, teams, and individuals in workshops, mastermind groups, and private coaching.
Learn more at WesLucus.com