It's not about how SMART you are... It's about HOW you are smart.
"Everyone's a genius. But if you judge a fish by his ability to climb a tree, he'll think he's an idiot."
You have your own areas of strength and intelligence. And you have your unique way of utilizing them.
Have you noticed that in some contexts you find flow, productivity, and fulfillment?
And others are consistently draining for you?
What about for those tasks you know you need to do, but keep putting off?
Whether you are burnt out and ready for a change, or wanting to take your life or work to the next level, you'll get the best results when you focus on your strengths.
In this introductory course, we'll be exploring how to recognize and leverage the "Intelligences" and "Natures" in ourselves and others, so you can:
Spend your energy in the most effective ways
Manage stress, boredom, and burnout better
Stay Motivated for what really matters
If you want to improve as a leader, work better with others, or feel more fulfilled, you'll want to learn more about this!
Course Curriculum
Available in days

days after you enroll

Part I: All About Flow
Available in days

days after you enroll

Part II: About Your Potential - Multiple Intelligences & Multiple Natures
Available in days

days after you enroll

Part III: Next Steps
For More Personalized Information
Take the MNTest Assessment and discover your unique blueprint for Flow and Growth!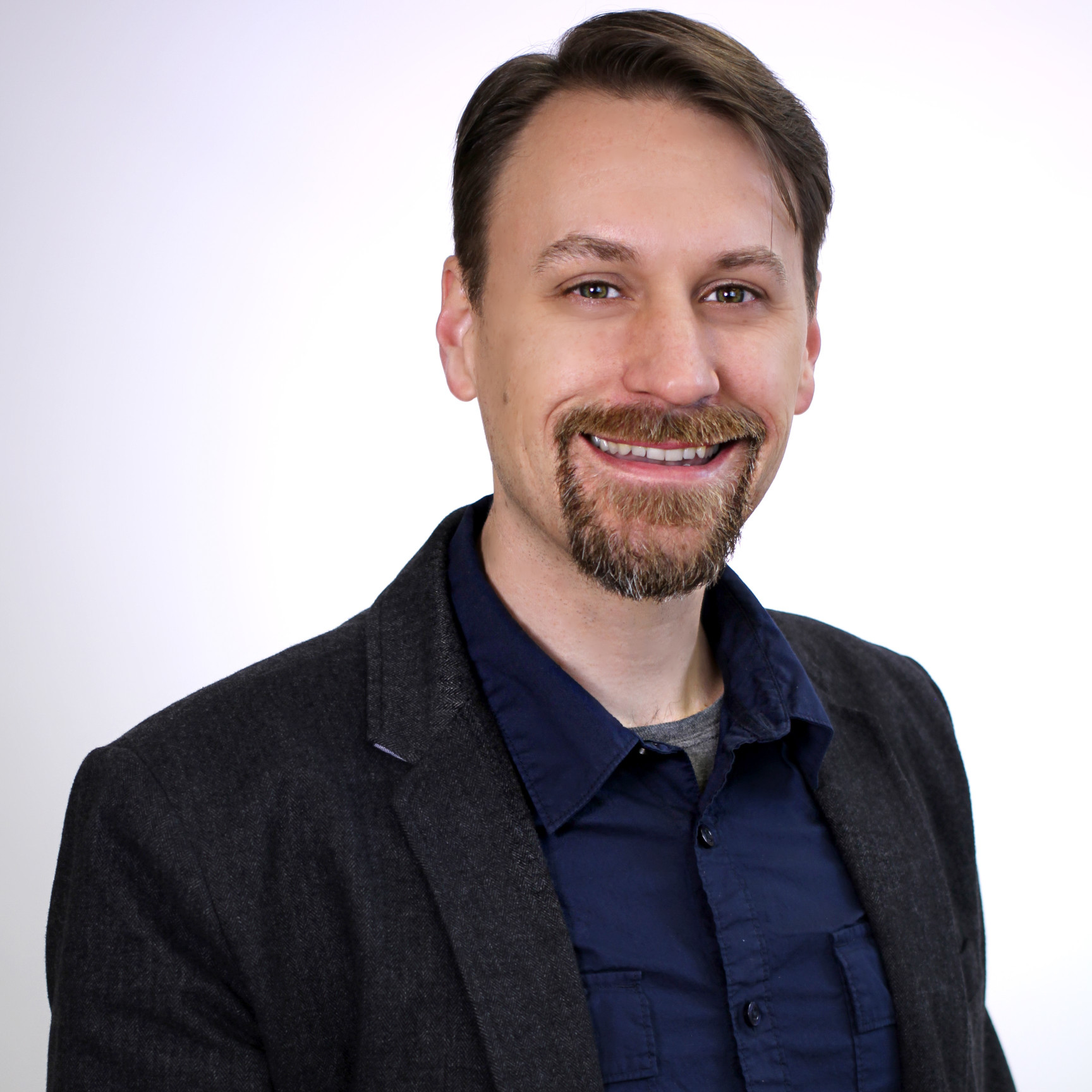 Your Instructor:
Wes Lucus works with people all over the world to help them be more productive, efficient, and satisfied in their work. Drawing from the secrets of the unconscious mind, he helps people find the easy way to do hard things. As an author, keynote speaker, hypnotist, and serial entrepreneur, Wes is a leader in the field of human potential.