People are a Mystery!
It can be challenging to understand why people do the things they do.
Even when it comes to understanding ourselves, we claim to know what we want, but it seems like an invisible Saboteur keeps interrupting our progress.
We repeat the same mistakes.
We get frustrated with the same people.
We feel hurt, and wonder what's wrong with us. And we think our suffering is unique.
That's what makes the Enneagram so powerful.
It offers a deep explanation of what drives each person.
It helps us to understand our differences - To accept ourselves an each other, rather than expecting us all to operate the same way.
And if provides a unique path for each of us toward health and fulfillment.
You don't want to stay on autopilot, banging your head against the same wall.
You don't want to keep running into the same conflicts.
You don't want to keep battling with motivation and procrastination.
This course is your special opportunity.
It's time to start
Using your strengths in a healthy way
Taking control of meeting your unconscious needs
Improving your relationships
It's time to take the next steps toward Balance, Freedom, Security, and Love.
What You'll Learn:
Key Distinctions in Each Type
Appreciating Unique Strengths
Recognizing Responses to Stress & Crisis
Actions You Can Take to be More Resilient
How to Support Others According to their Type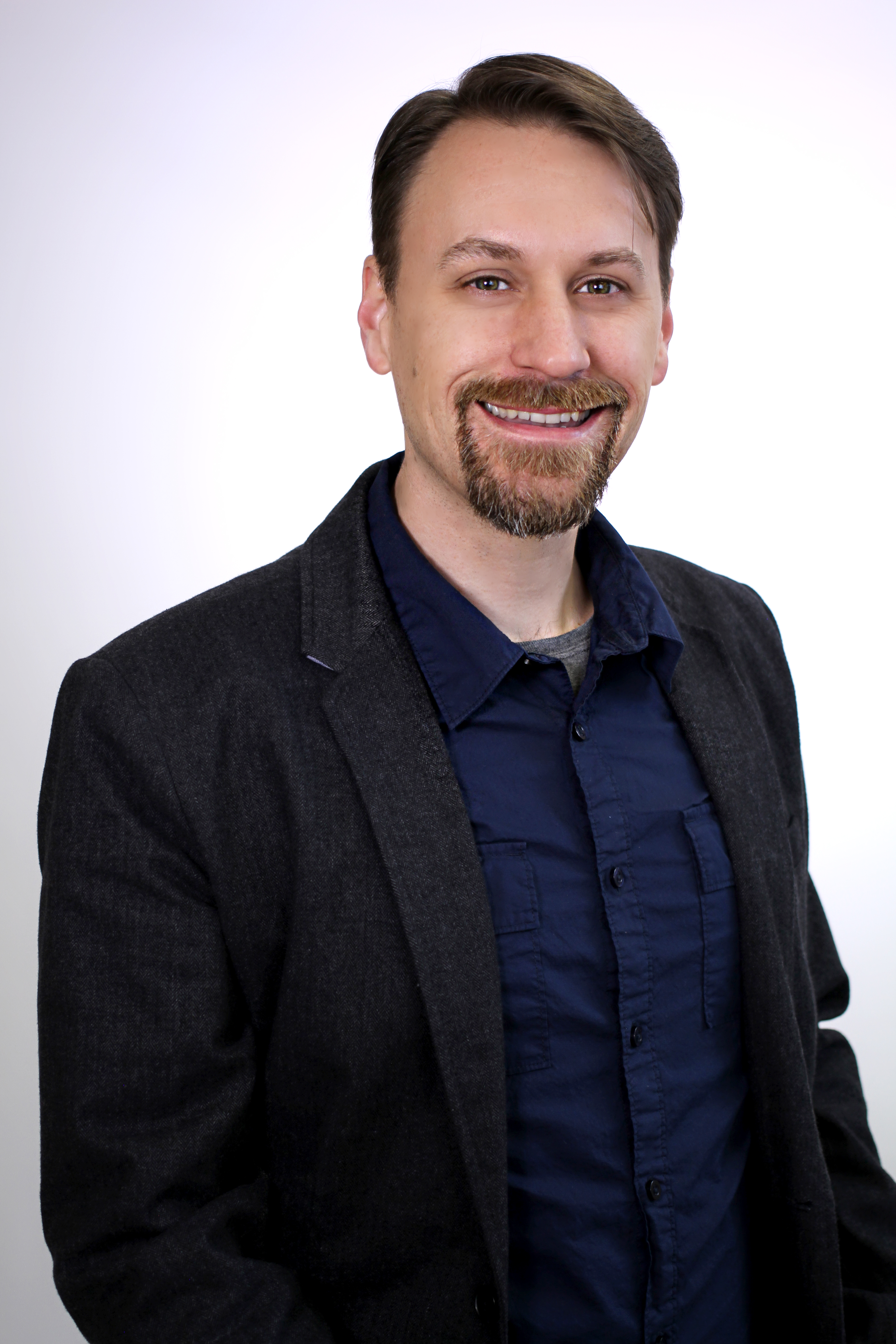 Hi, I'm Wes Lucus
Wes Lucus, MHt, MNLP, MNP has worked with entrepreneurs and salespeople, as well as couples and individuals all over the world – helping them to master their mindset and maintain consistent progress toward their goals. He has conducted trainings and workshops, and consulted for several businesses in the areas of growth, sales, motivation, and team building.
Wes started his first entrepreneurial venture at 15, has built and sold several businesses, and has experience in building, running, and selling small business, as well as peak performance and human potential. He is constantly deepening his understanding of mindset, business, and relationships, having trained with Tony Robbins, Neil Strauss, and several local practitioners. When he's not working with clients or engaged in a seminar, he'll likely be found reading or spending time with his family.
Wes lives in Orange County, CA with his wife and 2 children. He enjoys philosophy, entrepreneurship, and any opportunity to learn and explore the unknown. He currently supports entrepreneurs, teams, and individuals in workshops, mastermind groups, and private coaching.
Learn more at WesLucus.com