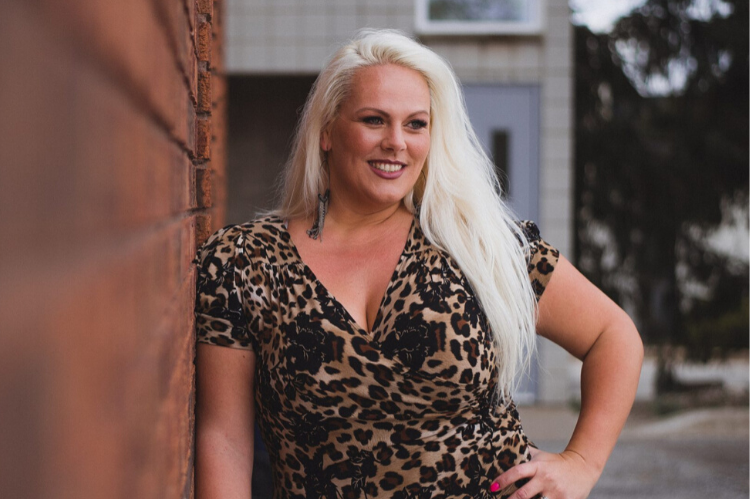 Wes facilitates with confidence and allows the participants to apply the information he's teaching. Highly recommend his workshops!
Christy Primmer
Primetime Consulting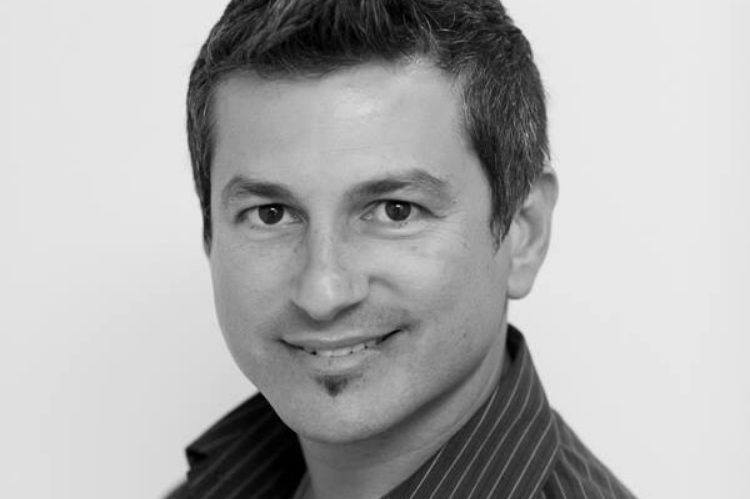 Wes is professional, dynamic and an "out of the box" thinker who knows how to curtail his content to truly meet your needs. You can trust Wes to guide you with solid advice, integrity, wit and generosity. What I got out of this was far more than I put in!
If you are really ready to multiply your growth and streamline your business, talk to this man! Call him TODAY!
Carlos Casados
Hypnotherapy Breakthrough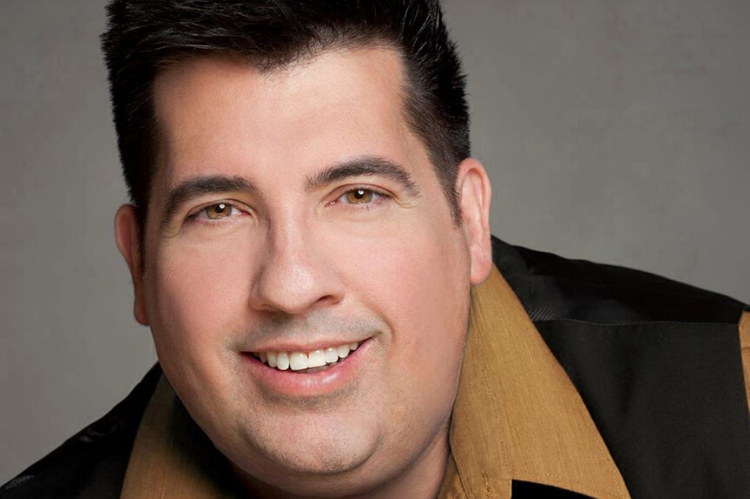 Wes is an amazing trainer who has a wealth of knowledge to share. I could have kept exploring our topic for days! I can't wait for the next time Wes offers to teach! I'll definitely be there!
Dr. James Key
Story Alchemy
For more personalized support: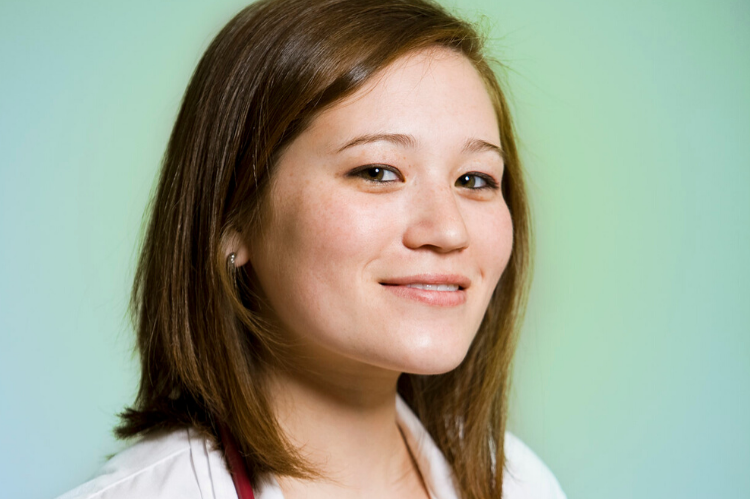 Great info! And explained in such a way which made it easy to understand and connect with info I already have.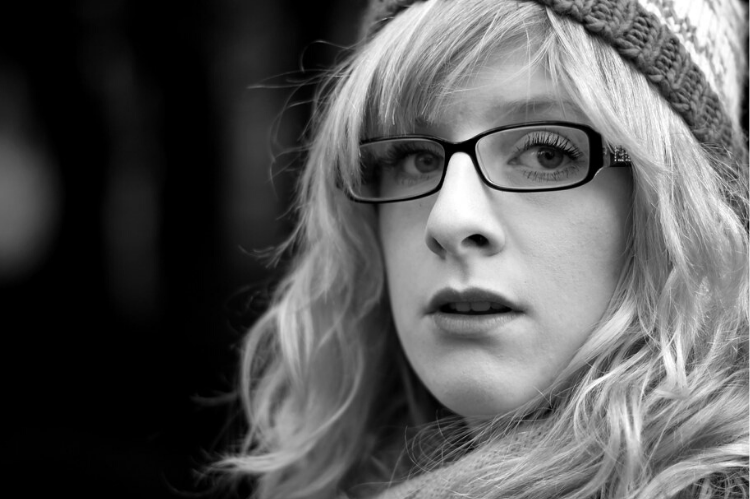 Really enjoyable & I learned a lot that I enjoy applying to my every day.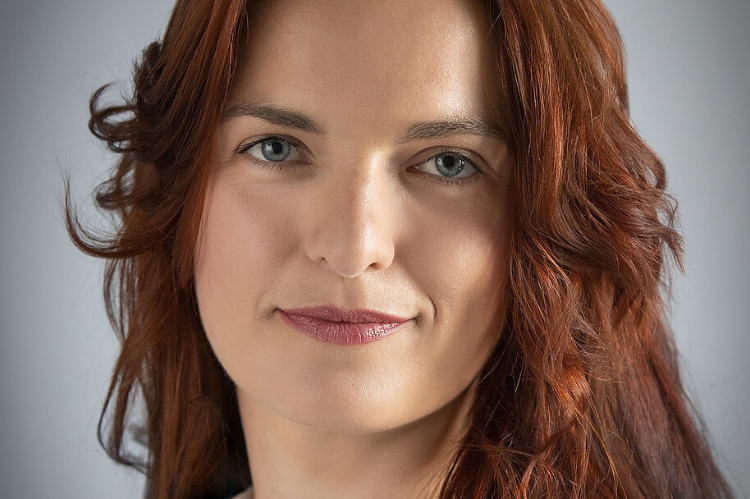 Quality of the explanations: very clear, good pace but not too fast. Quality of the content: the subject is well covered in detail.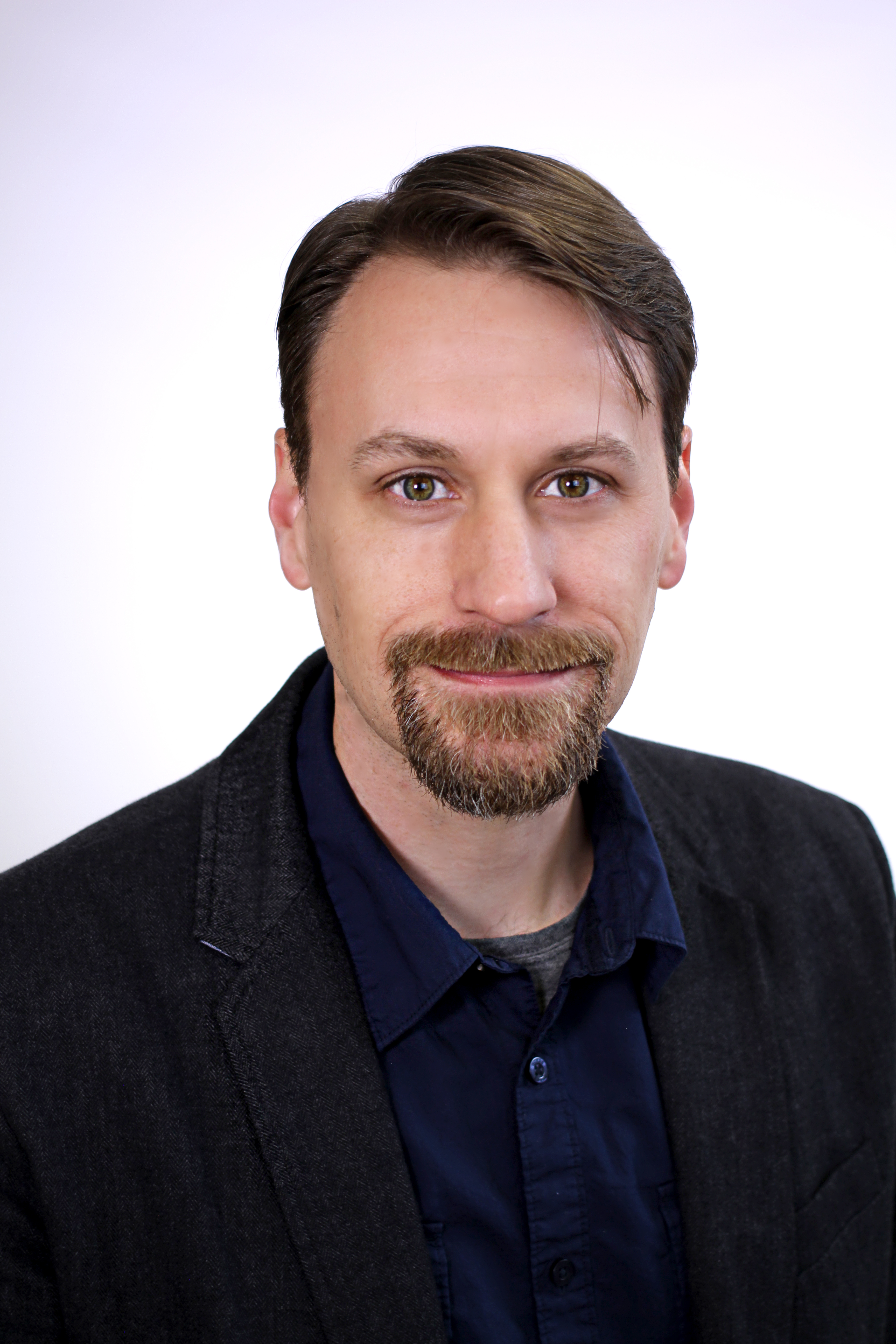 Wes Lucus, MHt, MNLP, MNP has worked with entrepreneurs and salespeople, as well as couples and individuals all over the world – helping them to master their mindset and maintain consistent progress toward their goals. He has conducted trainings and workshops, and consulted for several businesses in the areas of growth, sales, motivation, and team building.
Wes started his first entrepreneurial venture at 15, has built and sold several businesses, and has experience in building, running, and selling small business, as well as peak performance and human potential. He is constantly deepening his understanding of mindset, business, and relationships, having trained with Tony Robbins, Neil Strauss, and several local practitioners. When he's not working with clients or engaged in a seminar, he'll likely be found reading or spending time with his family.
Wes lives in Orange County, CA with his wife and 2 children. He enjoys philosophy, entrepreneurship, and any opportunity to learn and explore the unknown. He currently supports entrepreneurs, teams, and individuals in workshops, mastermind groups, and private coaching.