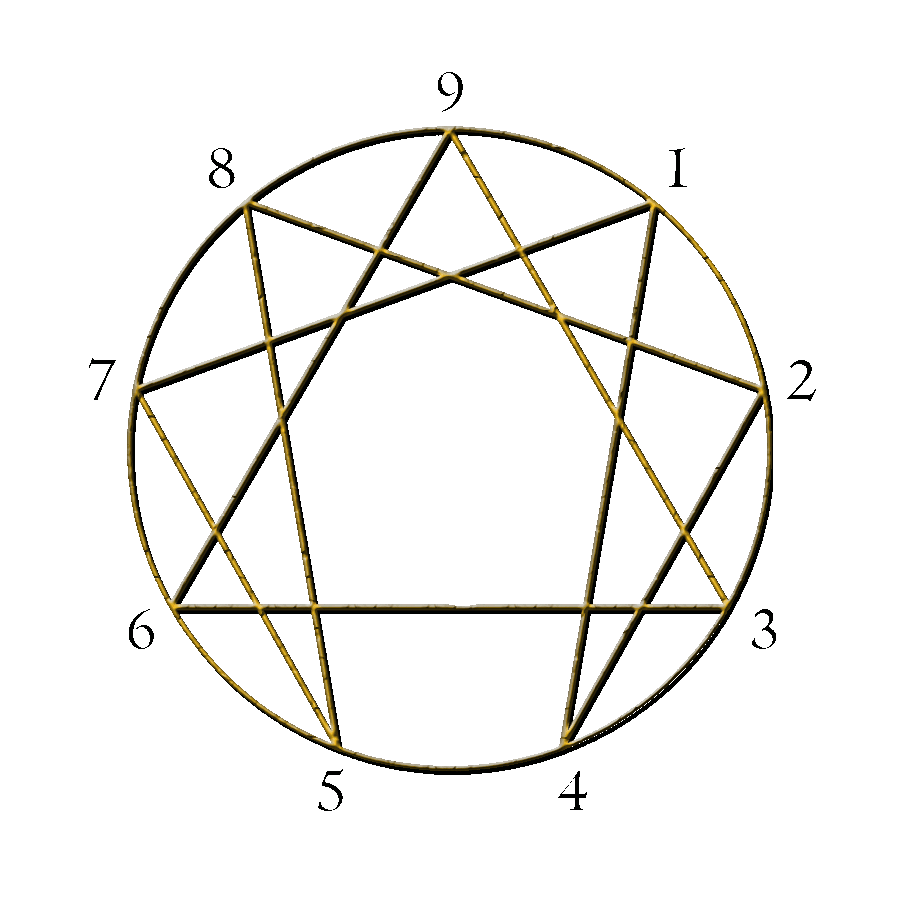 Are you ready to take your coaching practice to the next level?
In my coaching practice, there has been one model that has allowed me to:
Read Minds
See the Future
Speak Other Languages
The Enneagram is different from other personality models...
Rather than simply articulating behaviors and preferences, the Enneagram describes what motivates us, how we see the world, what we're desperately trying to avoid, and what patterns we've learned to accomplish that.

This course will show you how to leverage the Enneagram for your coaching
You don't have to start from scratch with every client.
You don't have to find your own way to help your clients grow.
Just imagine how good it would feel to see your client's path to grow clearly, like looking at a detailed map. Not just helping them wrestle with the presenting problem, but guiding them towards the best version of themselves.
This course will show you how to easily and quickly identify the pattern behind the problems, and to know exactly what they need to move through it.
You'll have the tools to continue helping them grow, rather than looking for immediate problems to solve.
How can this help you in your sessions?
By knowing your client's Enneagram Type, you will be able to:
Understand their common problems & obstacles
Communicate in their language & style
Influence them to make change and grow
Know what they want, and what they really need
Provide what they are looking for from you
Show them how to navigate their families and relationships
Teach them how to help themselves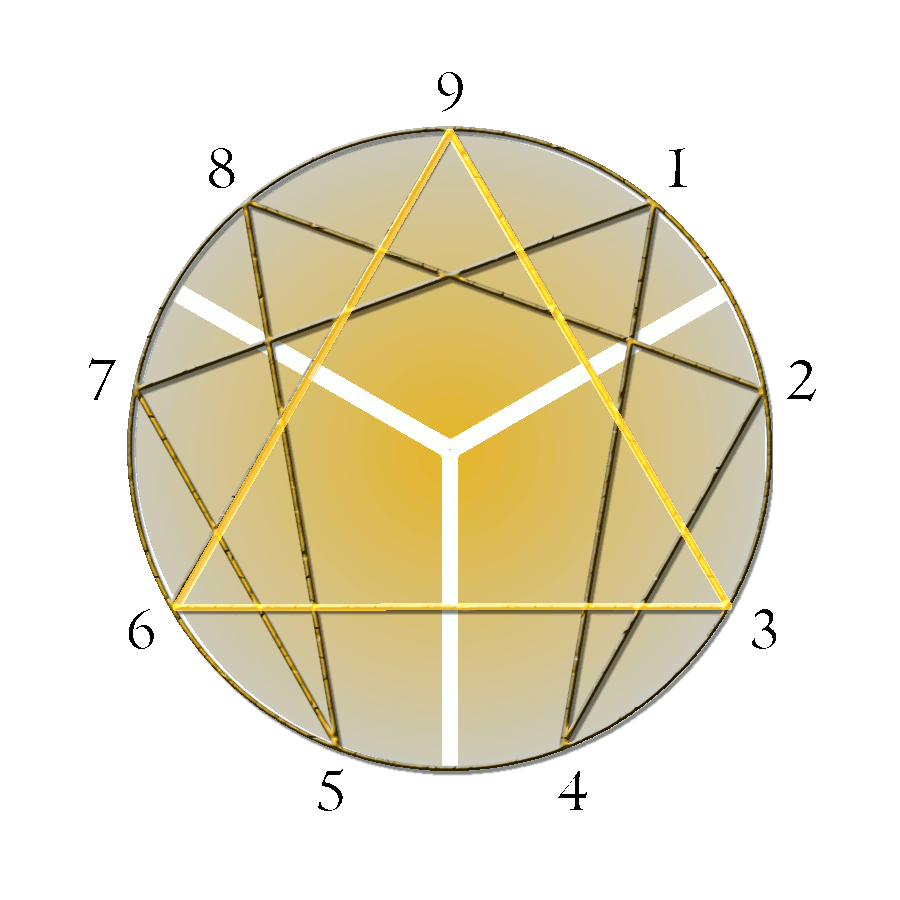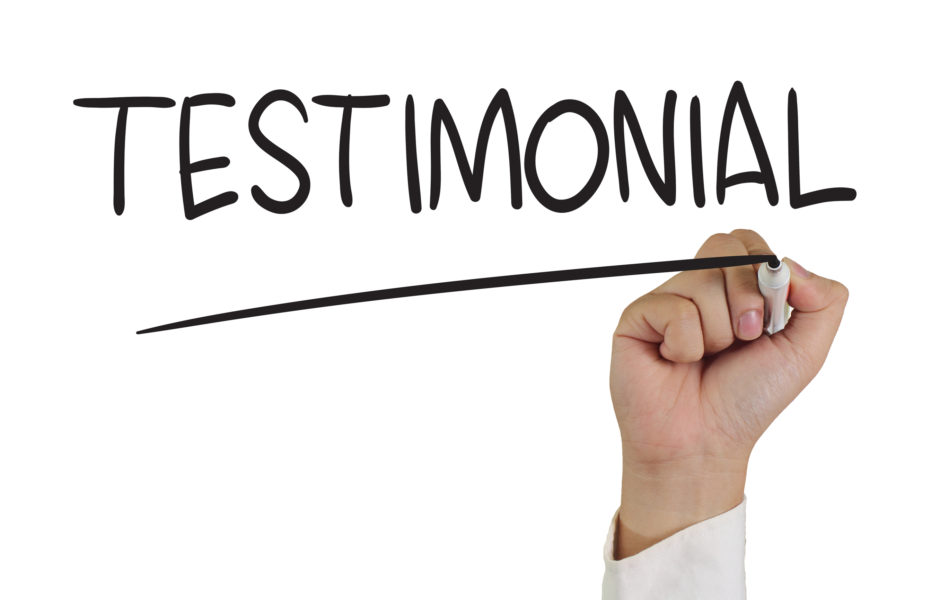 Wes is very knowledgeable about personality types associated with the Enneagram test! I look forward to meeting again to learn more in depth!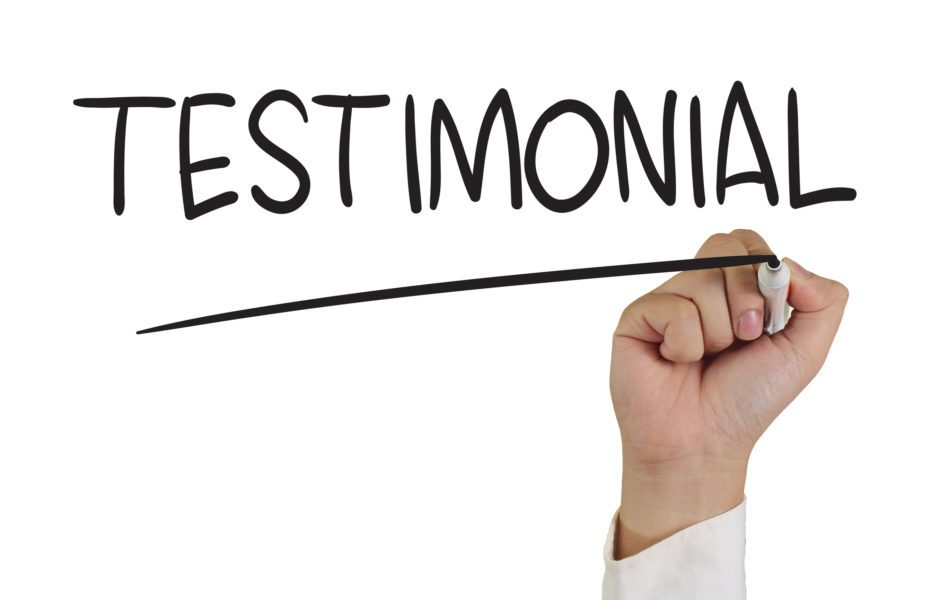 It was a helpful overall experience. Understanding oneself is one of the biggest mysteries in life. Wes, thank you for the step by step introduction in this topic.
What We'll Cover:
Understanding the Enneagram
Sacred Geometry
Self-Knowledge & Growth
Intelligence Centers & Triads
Wings
Paths of Integration & Disintegration
Childhood Messages
Core Motivations
Coaching Strategies
Assessments, Typing, and Mistypes
Use in Coaching Sessions
Questions and Tasks
Sales & Influence
Teams, Relationships, & Families
Not Ready Yet?
Get started with "How to Use the Enneagram" and learn the basics.
You can upgrade to the full Coaching course later.
Other Courses by Wes
See what else you can learn from Wes Lucus!